Why choose Graziano Associates
We are unique in our ability to see your organization through the lens of both your employee and customer relationships. We know how they weave together and how important the right messaging is to long term success.
Our proven approach and methodology creates results
ASK
Ask the right questions to identify the source of the problem and the impact to the organization.
Very often when companies survey employees or customers, they don't get accurate answers because they may frame questions to get responses they want to hear. Our approach provides honest insights that clients need to hear to make more accurate business decisions.
"If your employees and/or customers are not hearing you, it may be time to listen better." – Denise Graziano
ASSESS
Because we see your company through the lens of both your customer and employee relationships, we diagnose it from multiple angles. Therefore our strategic overview approach uses proprietary and outside assessments to examine red flags and cautions such as trust, communication and missed targets.
We can also match these up against your individual and collective team strengths to drive stronger business results.
ALIGN
Bring leaders into agreement on strategic priorities and define success. Friction and/or silent disagreement on goals can impede progress and team performance. Often this comes from a lack of clarity and commitment. We enable progress by bringing clarity and action plans. In this way leaders may still disagree, but commit to goals to create progress.
ACT
Turnkey solutions to create change and deliver measurable results. From strategy to execution, we have the expertise, resources and deep network of partners to create effective, customized solutions from your single point of contact with us.
Strategic advisors to leaders of mid-market, to private equity to Fortune 100 global organizations.
SHRM
Pioneer Underwriters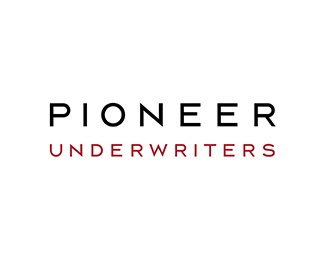 Hilton
Morgan Stanley
Aspen Insurance
Ruger Firearms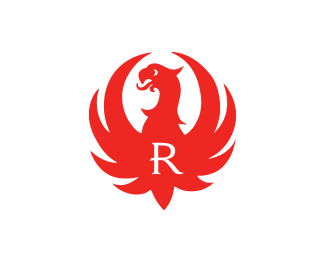 Crum & Forster
Fairfield University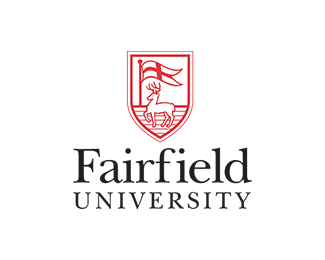 Sirius International Insurance Group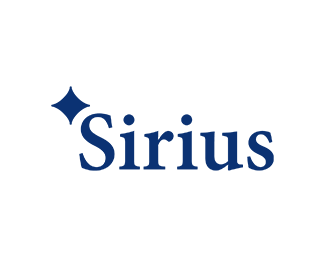 Visit New Haven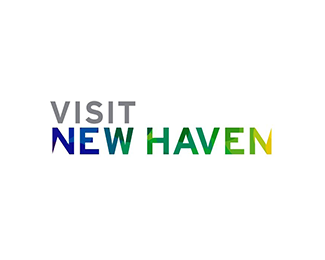 Marriott
ACS International Schools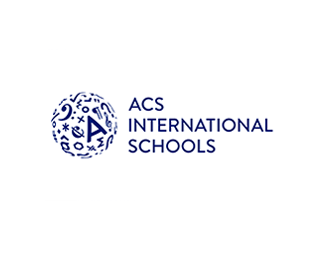 LifeCare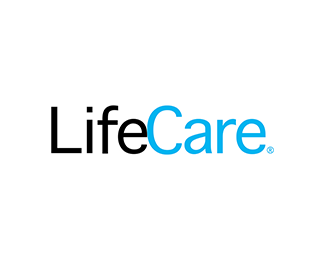 Arch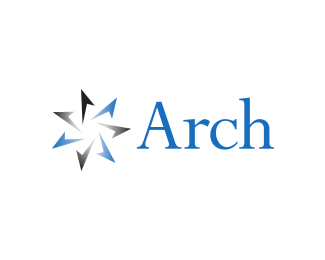 Living Abroad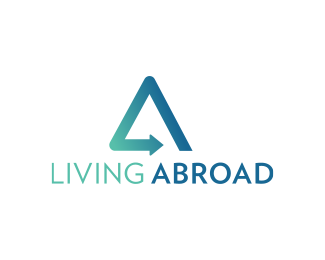 Fairfield Preparatory
United Rentals
Elite Health Services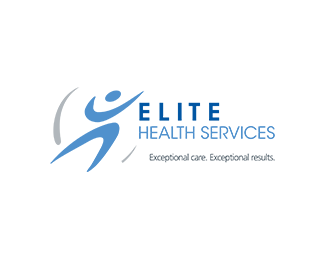 Richmond Events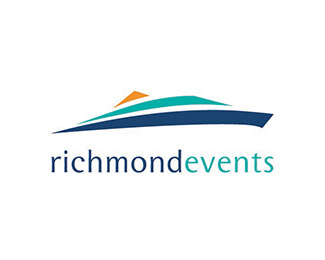 Seneca
Team Epic
U.S. Coast Guard MWR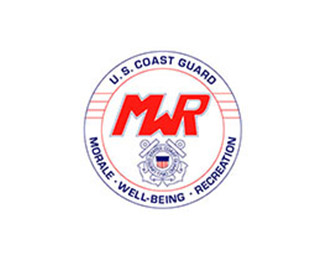 Revlon
Sirion Labs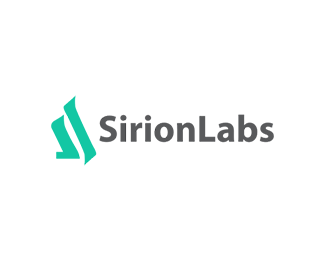 Odyssey Group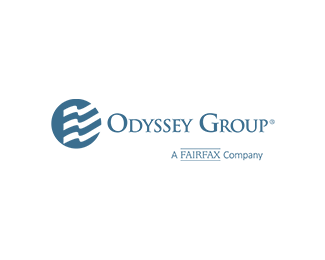 Hudson Insurance Group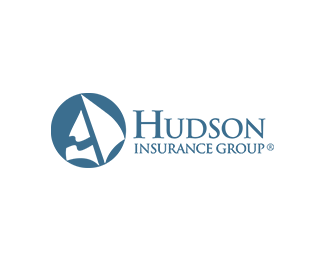 Yale University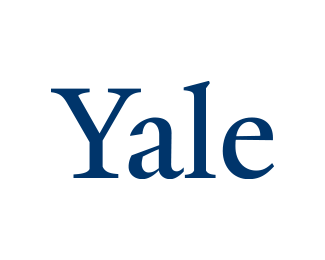 Maplewood Senior Living
Avelo