Slide 1
Build, retain & motivate dream teams that keep customers coming back.
In today's volatile business climate many companies struggle with gaps that keep you from transformation and growth.
Let's talk about your Management, Talent and Communication strategies.
Graziano Associates has been featured in…
American Express
Forbes
Yahoo! Finance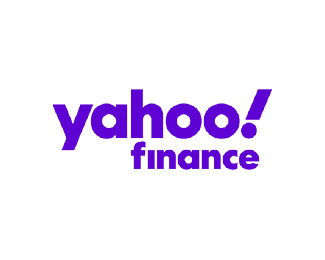 Fox Business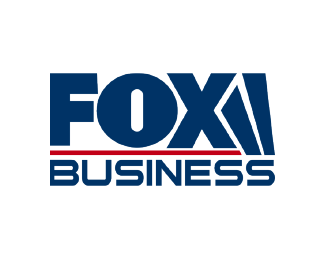 Corporate Board Member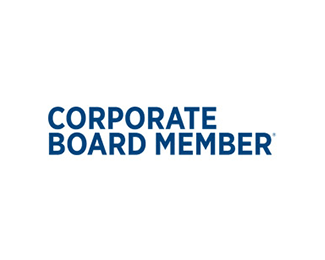 U.S. Army AL&T magazine
BBC News
Forbes Books Radio
CFO Innovation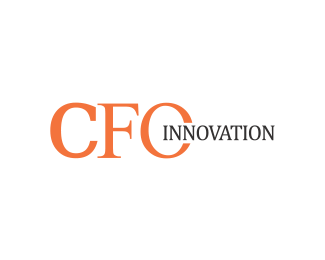 The Digital Enterprise Podcast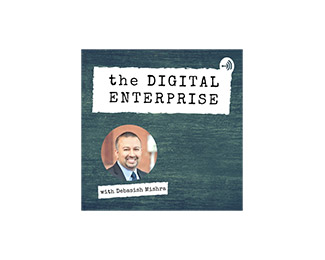 SmartBrief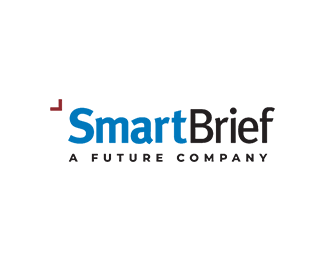 Chief Executive Group
Gut+Science
Communications Match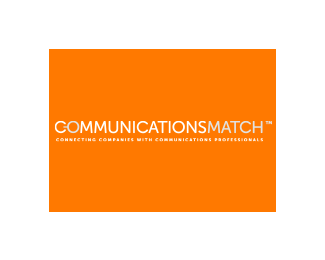 Businessing
C-Suite Network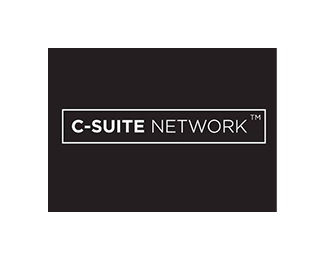 Business 2 Community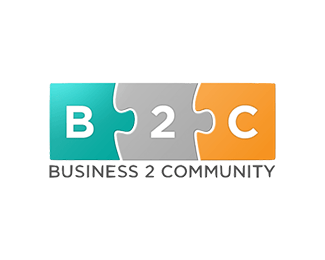 Workhuman
BiZ TV
Score
Richmond Events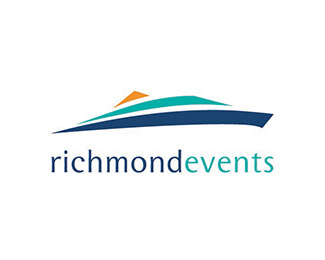 Hunt Scanlon Media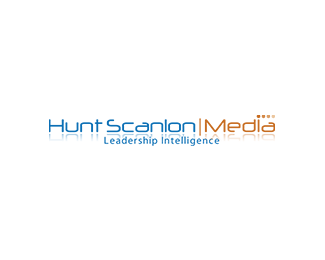 Recruitment.com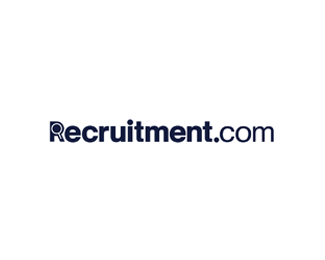 Slide 1
The framework provided by Graziano Associates was critical. Like most companies, we had to reconsider our 2020 goals in light of the pandemic's impact on our business. We have leveraged that framework across the team to quickly and efficiently revise our goals so that midyear, we were able to re-calibrate across our finance department clearly through all layers of the organization.
The result was...
...throughout the company.
Slide 1
For a finance team, data driven insight provides the highest level of reliance and credibility. We gained highly effective data not only on individual feedback (which all the them said was right on point), but set the stage for how the team can respect and appreciate the approach each person brings based on who they are and how they work.
The result was our ability to
create a culture of awareness
within the organization.
Strategic advisors to leaders of mid-market, to private equity to Fortune 100 global organizations.
SHRM
Pioneer Underwriters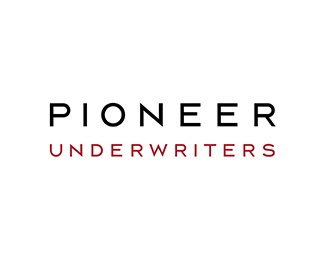 Hilton
Morgan Stanley
Aspen Insurance
Ruger Firearms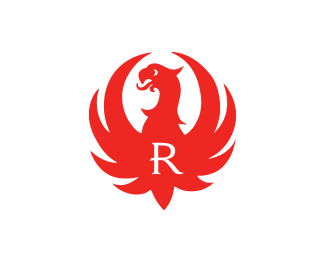 Crum & Forster
Fairfield University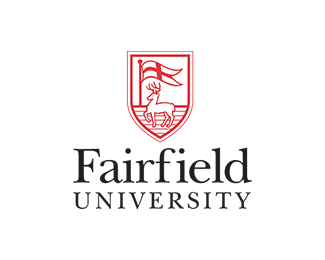 Sirius International Insurance Group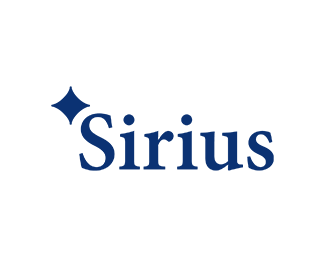 Visit New Haven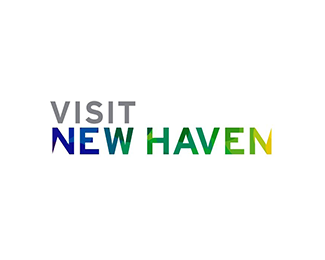 Marriott
ACS International Schools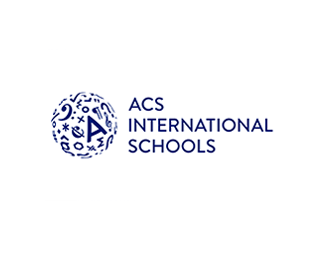 LifeCare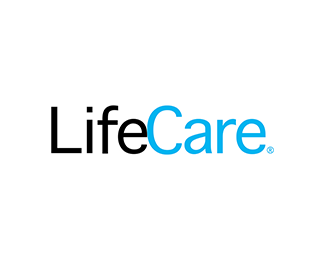 Arch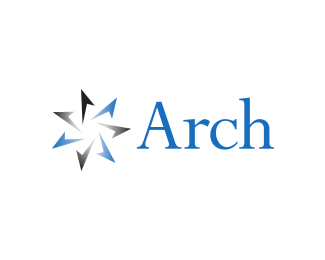 Living Abroad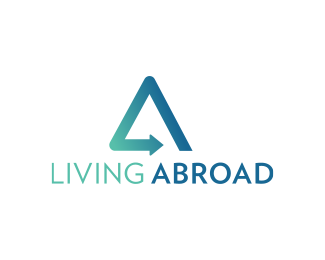 Fairfield Preparatory
United Rentals
Elite Health Services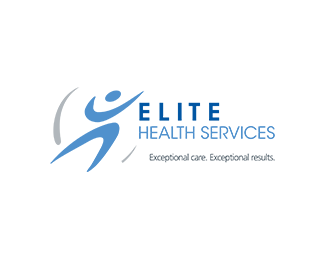 Richmond Events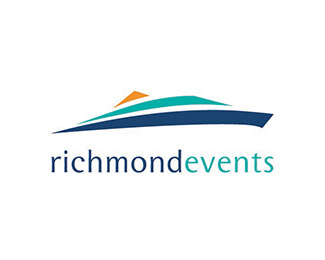 Seneca
Team Epic
U.S. Coast Guard MWR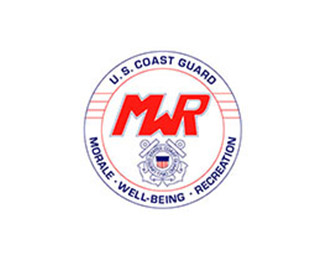 Revlon
Sirion Labs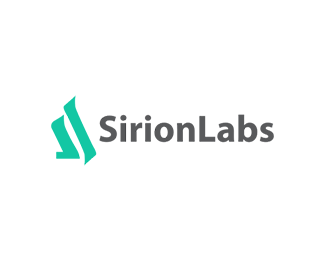 Odyssey Group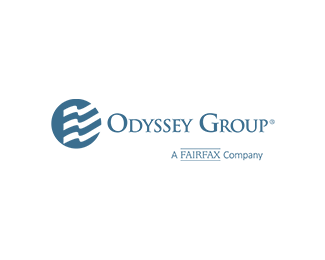 Hudson Insurance Group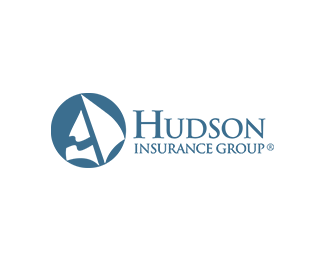 Yale University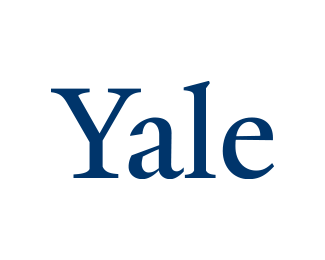 Maplewood Senior Living
Avelo
When clients often come to us for
customized, turn key solutions
Change – Team Performance – Growth – Communication
CHANGE
Intentional transformation
Situational – ie. pandemic driven
Reactionary – cancel culture or other forced pressures
Mergers/Acquisitions
TALENT
Hybrid workplace
TALENT Strategy designed for BUSINESS Strategy
Turnover
Missed targets
Misalignment
Friction, Silent Disagreements
Culture
Morale
Non-compliance
DEI Accountability
GROWTH
Strategic alignment on growth goals & execution
Expansion / New markets / Product launches
Messaging to differentiate
Trade shows/events
Creating "stickiness"
COMMUNICATION
Leadership
Teams
Trust
Engagement
Integration